We've all been there. The essay has been on the syllabus since day one. Ten days before it's due, the professor starts sneaking in comments every few classes about the turn-in date. We tell ourselves, "Oh, there's still time." Why is it so hard to get started?
We aren't alone, either. Project Information Literacy released their research—a 2010 survey of 8,353 college students from 25 campuses distributed across the U.S. titled "How College Students Evaluate and Use Information in the Digital Age"—and found that for over three fourths (84%) of the students surveyed, the most difficult step of the course-related research process was getting started, and 66% added that it was specifically choosing a topic.
There are a variety of reasons why we may have a hard time with this. After all, selecting and perfecting a topic can be overwhelming. While there may not be a solution to finding the perfect topic, there are steps we can take to choose a thoughtful and intriguing subject every time we are challenged to write a paper.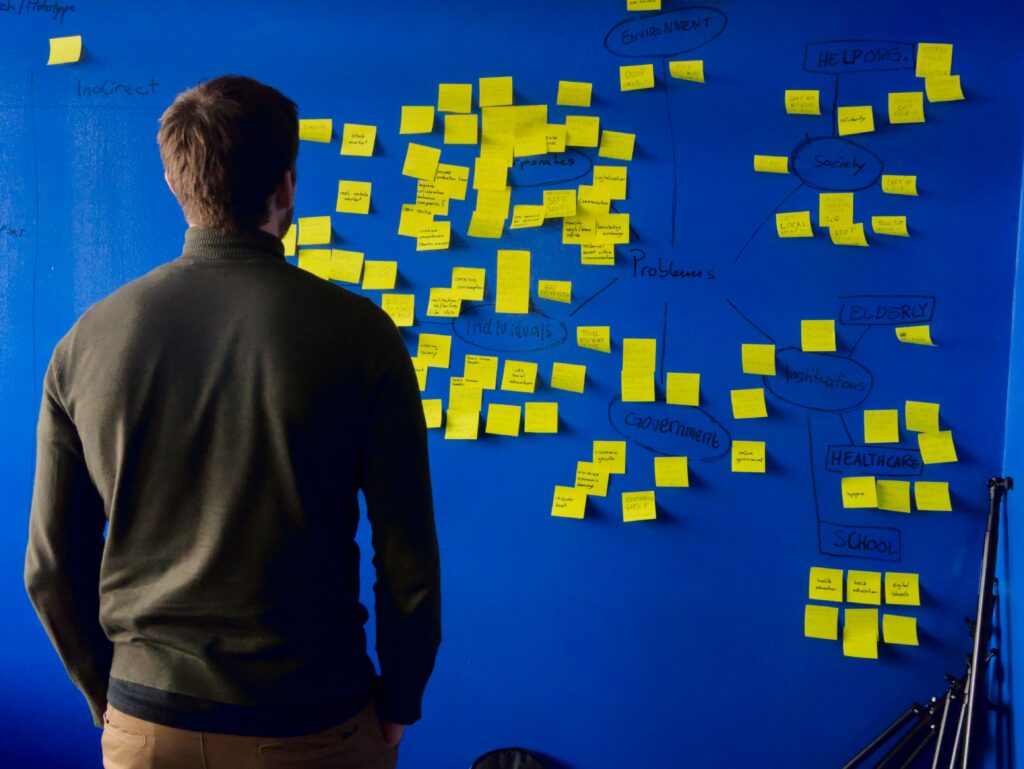 Narrowing Your Options
Measuring your personal interests must be the first step in picking a topic. Don't get caught up in the paper's next steps; sit with yourself and consider the emotions a topic might evoke. In general, it is difficult to "measure" interest. If I could surmise one theory, it would be this: more than anything, it's a feeling that the topic matters to you. On that note, though, there is more to this idea than simply liking or disliking a certain topic. I have found that it is best to weigh each option for inspiration; more often than not, there is something in most topics to find meaningful.
After narrowing down to a few topics, assess what resources are available. One of the best resources is your professor. I've made it my habit to collect a few topics I am passionate about and bring them to my professors. There is no harm—and certainly no shame—in hearing feedback from someone well-versed in their course and assignments; after all, they have read and will read many papers answering the same prompt. This strategy may take some trial and error; last semester, I brought three possible passage ideas to my Hermeneutics professor, and he shot down my two favorites so quickly that I was shocked to hear why they just wouldn't work. I ended up writing one of the most coherent papers I have ever written on that assignment. Listen to what they have to say and what they think will work.
Your peers are also valuable resources. I strongly recommend scheduling a Writing Center appointment and brainstorming with a consultant who can work some strategies into your writing process when choosing a topic. Get to know the TA in your class! They, too, will be reading your papers and will know what to look for. And if all else fails, ask a friend who has taken the class. Another pair of eyes may help with focusing your topic and seeing the potholes that didn't occur to you at first.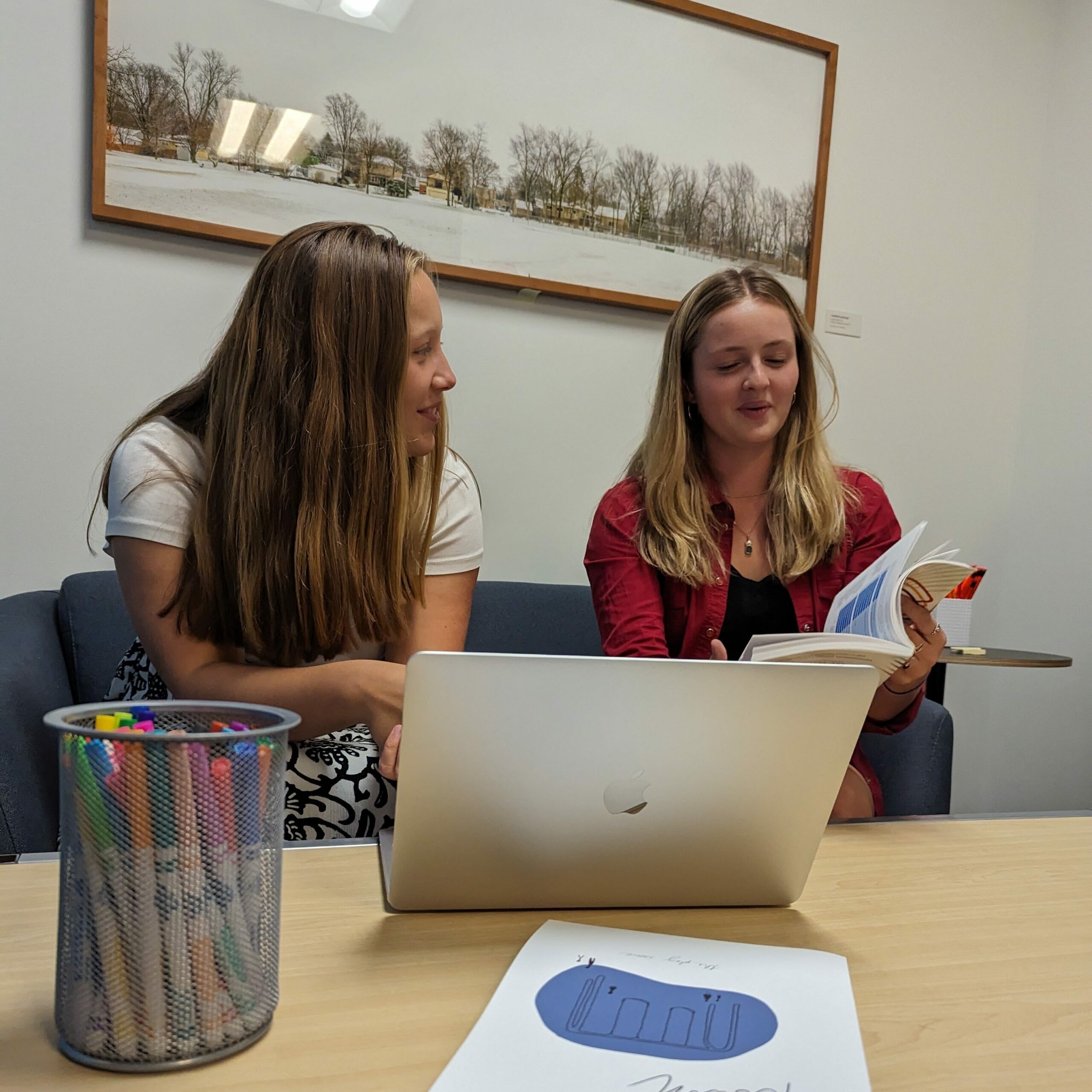 In fact, if you want someone to help in your specific field with early research stages, I would even direct you to Wheaton's Subject Librarians. In an interview with one of Wheaton's subject librarians, Cathy Troupos, she offered some particular guidance on how she thinks about helping students formulate their topic: "What are the conversations that are happening in that field? So that's one thing the subject librarians do: they curate from question to topic … your topic needs to be something that people are talking about, so it's interesting to you and it's interesting to somebody else."
Narrowing the topic into something that is interesting to you and to somebody is the name of the game—so play along with some teammates! There is no shortage of students and faculty here at Wheaton College with valuable input, so treat writing as the social task that it is and ask them.
Narrowing Your Scope
So, you've received the prompt, you've found meaning in each of your possible paths, and you've even asked a friend, mentor, or faculty member for their opinion. What now? The most common feedback is typically related to the scope of a topic. If your topic seems broad, the information available will be broader. Some key points may never even reach your computer screen by the time you have to write your final product. In that case, even if you write a fantastic paper, your essay may feel incomplete without certain details due to the lack of specificity within your chosen topic.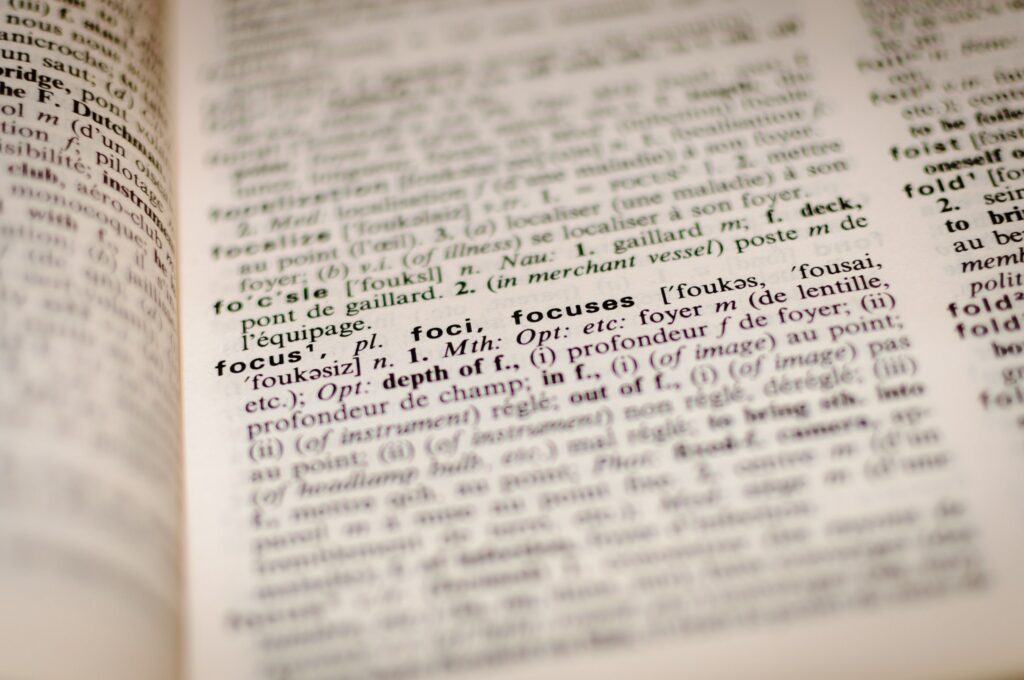 Conversely, if your topic is too narrow, then perhaps you won't find enough to write on. The consequence? Filling your paper with fluff, exhausted from the original idea. Perhaps you even miss your quota for minimum sources. Overall, the essay might feel empty.
Once, a professor referred me to MIT Libraries' Select a Topic page, which presents questions to ask in the format of the who, what, when, where, and why questions:
WHY did you choose the topic? What interests you about it? Do you have an opinion about the issues involved?
WHO are the information providers on this topic? Who might publish information about it? Who is affected by the topic? Do you know of organizations or institutions affiliated with the topic?
WHAT are the major questions for this topic? Is there a debate about the topic? Are there a range of issues and viewpoints to consider?
WHERE is your topic important: at the local, national or international level? Are there specific places affected by the topic?
WHEN is/was your topic important? Is it a current event or an historical issue? Do you want to compare your topic by time periods?
Some of these questions may not relate to every topic you choose for different classes, but they can be incredibly helpful in making sure your topic is narrow enough.
Specifically, think about these two: Are there a range of issues and viewpoints to consider? Do you have an opinion about the issues involved? If the answer is "yes" to both of the above questions, then set up shop on the topic, formulate a thesis, and start typing your response. It might seem excessive to do all of the above steps just to start the writing process, but they have never failed to get me out of a creative rut.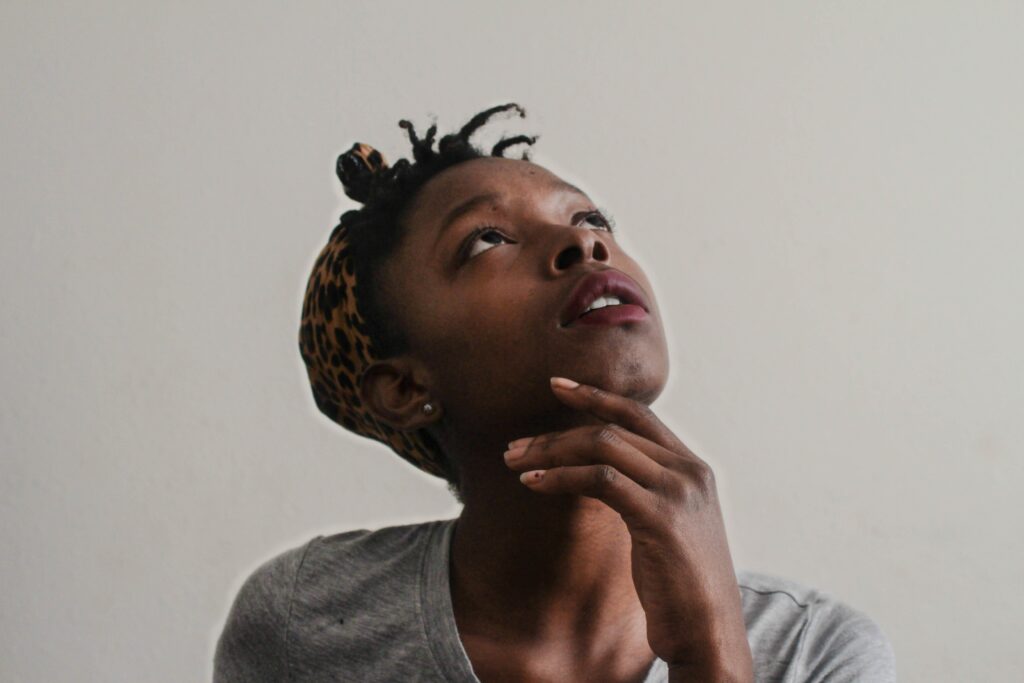 Don't believe me? Put it to the test!
Just Remember
Writing is a creative process. We've all heard that throw-away phrase at some point; however, it's never more true than when we are picking a topic. The ideas swirling around in your head—though some are already well-tried—matter and are worth exploring. Get creative! There are some helpful resources online and in-person, including another Writing Center Blog entry on brainstorming and subject librarians, that can assist you in choosing a topic.
Although it can be difficult to constrain yourself to a list when tackling a paper, following these few tips will only benefit you in the long run:

First, measure your interest.
Then, utilize the resources provided to you.
Finally, be social! Remember that picking a topic is part of the writing process. That means it does not have to be a solitary endeavor

Lastly, always leave room for yourself. Some days the ideas aren't coming. Don't push it. Because choosing a topic is early in the writing process, you should have time to take a day and recover your thoughts. Take a step back and ask, "What can I do to take care of myself?" It's important to remember that you aren't hurting your paper with a day off; rather, you are taking care of your future writing.