First Year Seminar (CORE 101), First Year Writing, and AIS professors often include Writing Center appointments as a portion of their course. You might meet this with a feeling of dread or stress; life is hectic and having yet another required meeting or appointment can feel like an added weight. You may feel like you don't "need" to go to the Writing Center or the idea of sharing your work with an unfamiliar face may feel daunting. So, how do you make the best of it?
1. Assess Where You are in the Writing Process
If you are just starting out, that's okay! You may feel like you need to bring in finished work, but the Writing Center can help with any stage of the writing process. If you have a rough draft done but are feeling unhappy with your writing, or even if you have nothing but ideas in your mind, bring what you have. The great thing about the Writing Center is that we are all students and we know what messy, unfinished drafts look like. We're not here to judge or evaluate your work; instead, we're here to be a helping hand along the way.
2. Schedule Your Appointment
When scheduling an appointment, there are three important considerations.
First, the Writing Center has specialists for specific writers on campus! If you are an English Language Learner or would like to work with a graduate student on your graduate-level work, we've got you covered. Click on the "Graduate and ESL Schedule" when you log in and find consultants who are trained specifically to help with your needs.
Even if you are not a graduate or ESL student, you'll also want to think about the second consideration: timing. On WCOnline, the official Writing Center scheduling website, you can see all the available appointment times. Consider how much time you have left before your assignment is due. If you can, schedule an appointment a few days to a week before your assignment deadline. If you are feeling good about your current draft, it may be helpful to make an appointment a day or two before your deadline to polish off your piece, or if you feel stuck early in the process, you can make an appointment farther in advance. In my own writing, I know that the hardest part of every assignment is getting started. So if you're like me, you may want to schedule an appointment focused on brainstorming or outlining to help build some momentum.
Third, consider if you want to meet with a consultant in your major or the major of the class your assignment is for. At the top of the schedule, the "Limit to" option filters appointments by specific major or certificate. That said, if no one is available from your major –do not fear! All Wheaton Writing Center Consultants are trained in best practices across disciplines and are more than capable of helping with a variety of assignments.
3. Prepare Some Questions
Before your appointment, it's helpful to think of the questions you will ask so you can make the most of your time. The Writing Center can help with any writing process questions, but we encourage you to think beyond evaluative ones–we do not answer questions like, "Is this a good paper?" or "What grade would you give this?"
Instead, consider where you might be stuck in the process of writing. Thesis statements and topic sentences are often two areas where developing writers face challenges. If you're trying to figure out why your essay does not seem to be expressing what you want it to, this may be a good place to start. Some questions to ask may include: is my thesis statement consistent with what I am saying throughout the rest of my essay? Does the structure of my thesis make sense? Is my thesis statement thoroughly and adequately addressing the given prompt? Other examples of topics you might discuss include your organization, clarity, sentence structure, transitions, or brainstorming.
4. Make the Most of Your Appointment Time
The best part of the Writing Center is appointments are completely customizable to your needs. If you like to edit with a paper and pen, print out two copies and work alongside your consultant. If you prefer working digitally, consider sharing your Google Doc or transferring it to a shared platform. Either way, choose a method that works best for you.
Also, do not be afraid to try new things! Consultants may ask you to brainstorm or revise in ways you have not tried before; two of my favorite ways to help clients brainstorm are drawing mind maps and outlining on a whiteboard.
Finally, in the last five minutes of your appointment, work with your consultant to develop a list of next steps. These next steps may include visiting new websites, adding additional sentences or paragraphs, or visiting your professor for office hours.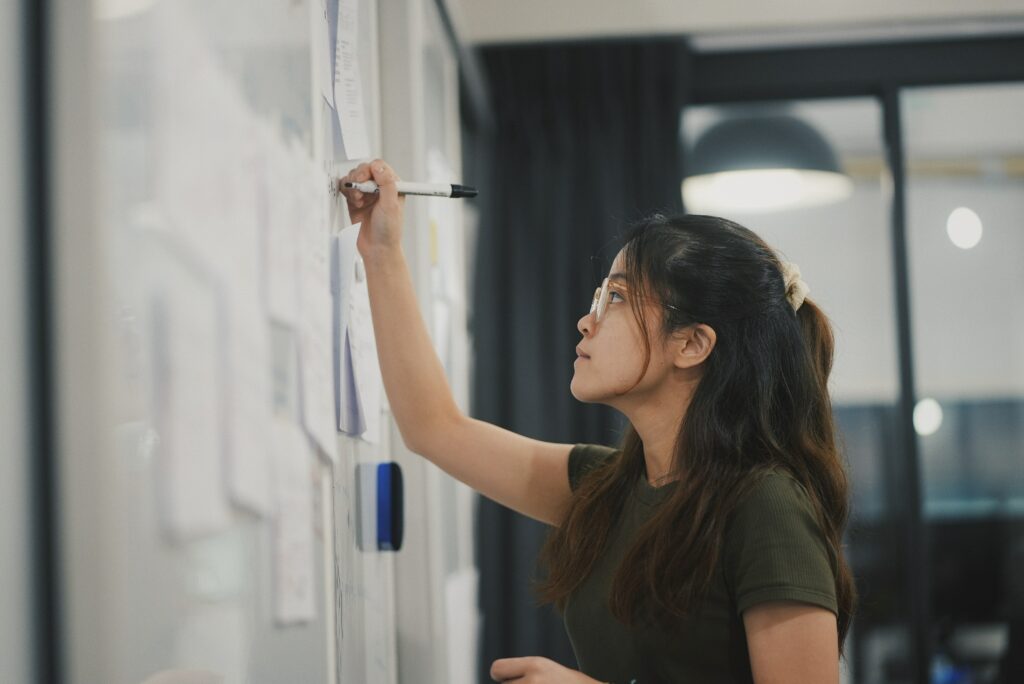 5. Use the Feedback for Your Revisions
At this point, you've scheduled, prepared for, and attended your appointment. Now what?
It's time to revise!
This is a great time to refer back to your list of next steps. I always like to start with rereading the prompt you were given, as sometimes during the writing process we get a bit off track. From there you can start making decisions about what feedback you want to implement. You may not choose to make all changes – that is okay! This is your writing and we want you to feel proud of your work.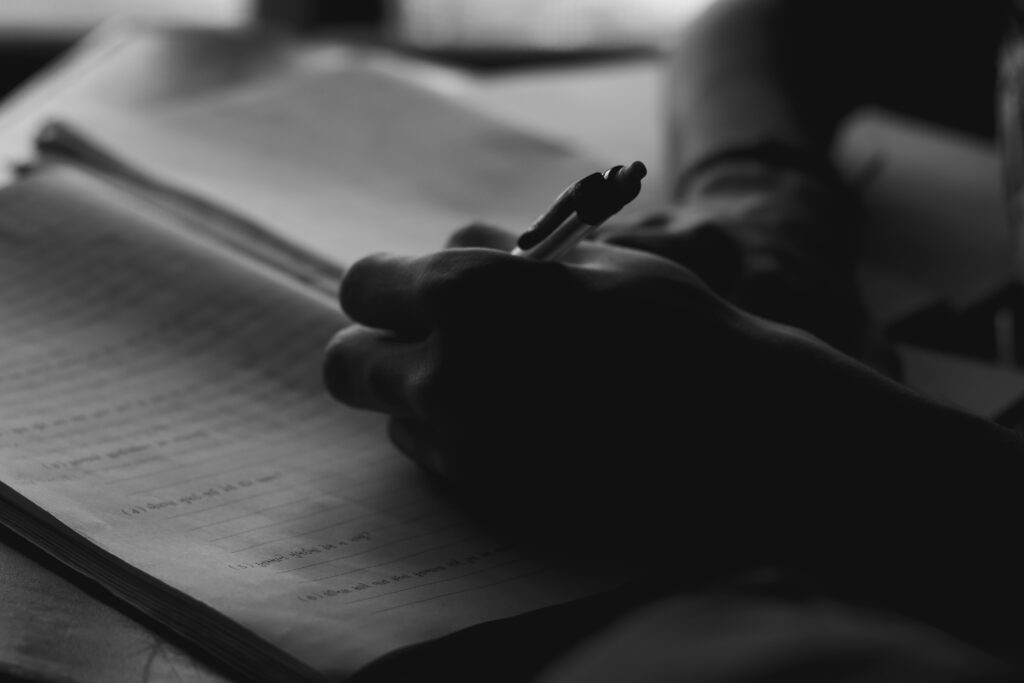 Ultimately, we hope that the Writing Center can be a source of encouragement and support during the writing process. Professors often require appointments because they want you to get the one on one support that they may not be able to give during class time. The Writing Center exists to help writers at all stages and from all majors!