Sarah Laribee, Career Coach and Student Staff Manager at Wheaton College's Center for Vocation and Career (CVC), offers insight into how writing can open up post-grad opportunities. Having studied English in college and used writing in various jobs, she shares some of her writing journey in hopes of encouraging others in theirs.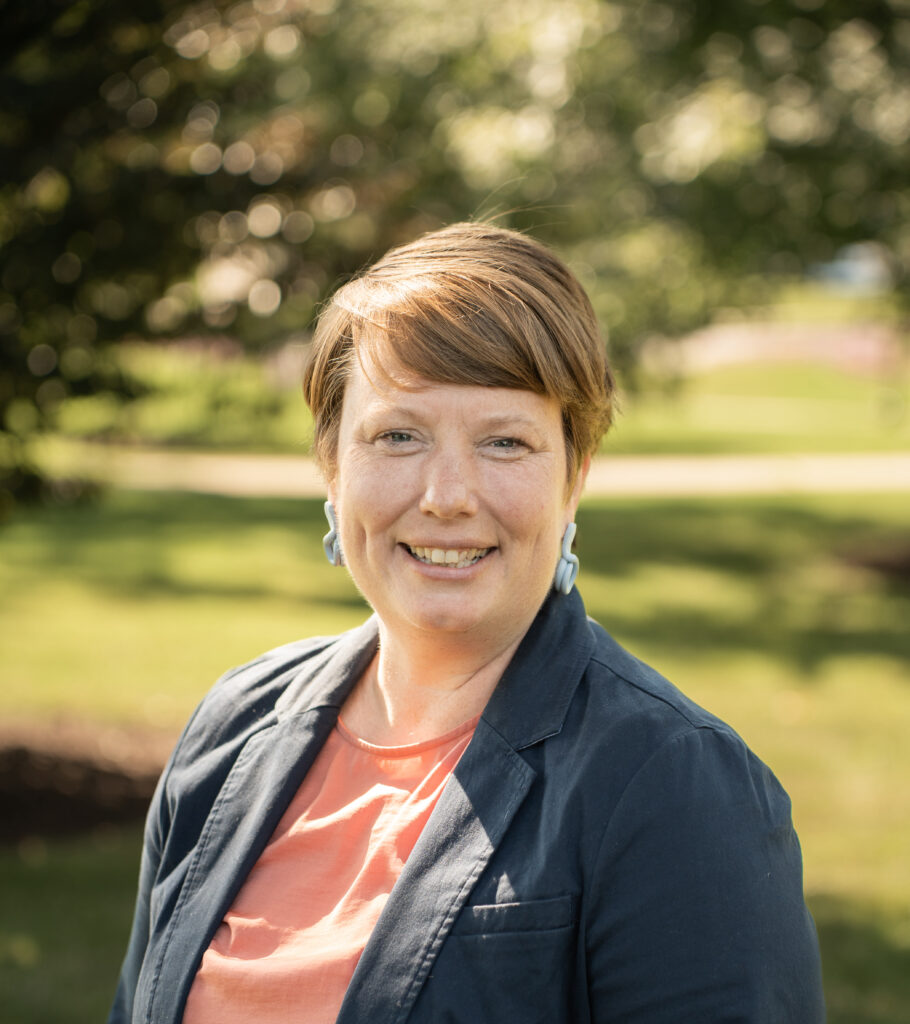 A Writing Journey
Meghan Kwong (MK): To start off, what has your relationship with writing looked like? 
Sarah Laribee (SL): I went from taking creative writing classes in my English major and writing terrible short stories about haunted graveyards to grading other people's writing in the high school classes I was teaching and then using writing in myriad contexts in my role at the CVC. 
MK: That's quite a journey! Could you speak more on how you use writing in your current job? 
SL: In my current role, I use writing on a daily basis to collaborate with colleagues within my department and also reach out to students, faculty, and anyone else who might want to interact with what the CVC does. This involves a lot of planning over email, but it also means building curriculum for classroom presentations, writing training documents for our student staff, and general marketing and advertising. And on a more fun note, I do tend to write a lot of notes to people. Writing is just an excuse to buy fancy stationery. 
Writing in the Workplace
MK: I love that you are able to use writing in both formal and informal settings. Speaking of more formal settings, why is being able to write effectively important to building a career? 
SL: We are made to be with people and writing is all about communication. Often, writing is the most effective and efficient way to communicate. But it's also very easy to miscommunicate or be misunderstood as we write, so it's crucially important that we take care as we are communicating.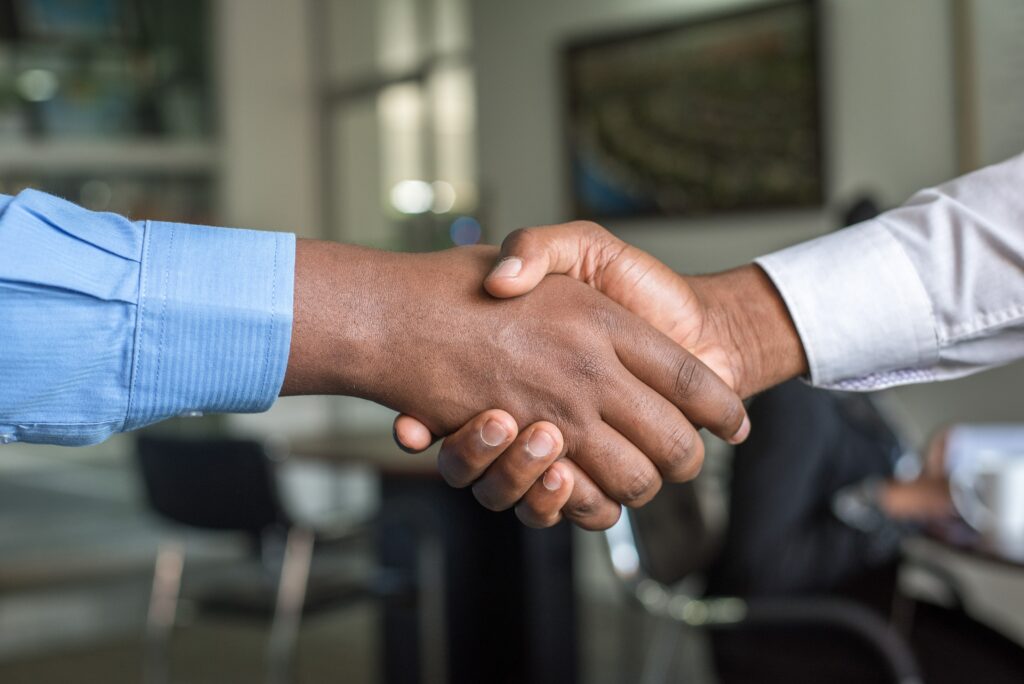 MK: Communication is definitely a crucial part of interpersonal relationships. I see that playing out in the way we communicate with our supervisors, coworkers, partners, and clients. In addition to interpersonal relationships, what kinds of careers are available to strong writers? 
SL: While the typical options in publishing and content creation are great, one of the skills most employers say they wish they could hire for in a new employee is effective written communication. Employers in every industry are desperate for writers. Particularly, when much of our informal communication is of the short-form variety, having the ability to effectively and efficiently communicate through inter-office email chains or sales pitches can open up almost any industry to someone with good writing skills. 
Advice for Writers
MK: As a writer preparing to graduate, that's very reassuring to hear. Thank you for sharing your insight. I just have one final question for you: how might you advise someone in cultivating the skill of good writing? 
SL: In the end, know who you are and why you are writing. If you can be very clear about why you are saying what you are saying and how you add to the conversation, in the end, what you write will be worthwhile and helpful. Even if it's just an email to your boss. 
This interview has been edited for brevity and clarity.